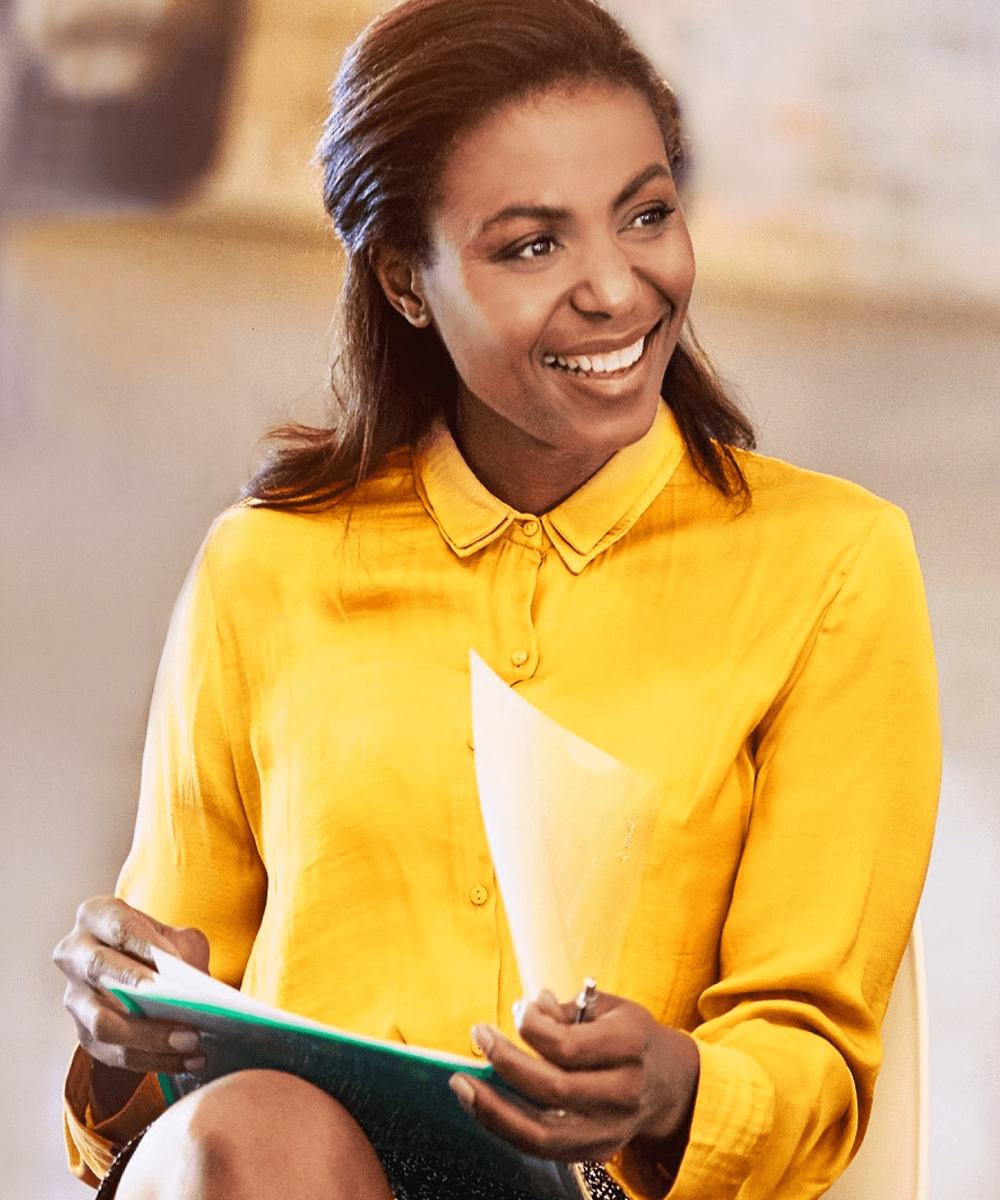 POS Features and benefits - Native vs Connector
How to ensure the best POS system experience
20M+ Transactions Annually Processed
10+ Countries
Over 750 Stores World Wide
Why is TCS POS native to NetSuite?

Not spending hours fixing and reconciling data.
With TCS POS all the processing happens real-time in NetSuite. We do not sync data. No more missing transactions, items or customers. Running updates and waiting for key data to be updated is a thing of the past.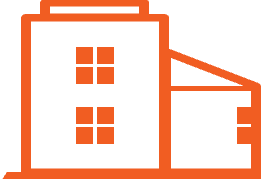 There are no multiple silos of data to manage.
TCS POS holds all the data in NetSuite. Connectors not only require maintenance, but you also need to maintain at least two different databases. With TCS POS there is one source of truth which means you no longer have two sets of customers, items, transaction sales etc.

Make quicker and better decisions.
Realtime NetSuite dashboard visibility. As TCS POS does not sync data, automation throughout your business becomes a seamless process.

Easy to deploy and scalable.
TCS POS runs on the NetSuite platform and is browser based. Being native to NetSuite provides all the benefits of 99.5% guaranteed up time and fast deployment of new stores / registers.

Reduce your business risk significantly.
TCS POS can be modified to meet your unique business processes. We do not have to modify at least three sources as you do with a connector. This allows us to efficiently develop, release and maintain modifications that benefits our clients.
What our TCS POS clients say about the benefits of using a Native based POS
" I used to spend 4 hours a day syncing data, now none "
Bob Bell Palmetto
(USA)
" No syncing it all makes sense "
Fielding Possum Pool Zoom
(USA)
" All processes come from NetSuite, unlike my old system "
Omesh Maharaj True fit
(Trinidad)
" With this technology we will save so much time and be ahead of our competitors "
Hardip Zhim AMMA
(USA)
Our Customers Us
Check out our latest TrustPilot Reviews
Great value for a POS that is fully…
Great value for a POS that is fully integrated with Net Suite. Real-time reporting, able to be customized, easy implementation/configuration, and knowledgeable technical staff. I'm very happy I found this product!
Emily Adkins Dykes
The Royal Standard
BBG company recommend TCS POS
BBG company has held until 9 stores in New Caledonia, specialized in footwear & surfwear industry, all equipped with TCS POS web service that we use for more than 2 years now. TCS teams have been very helpful, fast and efficient from the understanding of our needs until the launch of the service, to adapt TCS to our specificities. Implementation has then been smooth for everyone. This web service is very easy to handle and the TCS teams are always very reactive when we have an issue or an update to make. Teams in store are 100% convinced by the service and we deeply recommend the product
Margaux Amirault
Billabong – New Caledonia
TCS-POS Success at 26 Locations…Detour Stores & Detour Tech
TCS-POS Success at 26 Locations Trinidad and Tobago We have been working with TCS-POS and the support/guidance throughout is all with Bmonline has been unquestionable. Presently we are working continuously with many other projects, such as integration with our vendors as well as customer loyalty etc, This is a great product and the support has made our journey much better, Thank you Bmonline and their team of highly trained professionals.
Omesh Maharaj
Detour Stores
We have been using TCS POS for Netsuite…
We have been using TCS POS for Netsuite for a few years now and its excellent. It runs within Netsuite and all the POS transactions are immediately available in Netsuite. Before we used a stand alone POS system with an integration and it created lots of problems. TCS POS runs smoothly even during bulk sales where we can process more than 1,000 sales invoices a day. If your running Netsuite and need a POS - then its a no-brainer to be using TCS POS for Netsuite. Mont Adventure Equip.
Andrew Montgomery
Mont Adventure Equipment